Staging Sells
Peggy Power makes the difference in how a property shows!
Top condition homes command top price!
Buyers can be choosy! I can help make you make your home more appealing to buyers and maximize your profit – whether it's landscaping, picking paint and carpet colors, updating the kitchen or bath, or a complete remodel. I have the experience and know how to get the biggest bang for your buck. I know what the buyer of your home is looking for – so don't guess, please let me help you!
Selling your home in today's market shouldn't take an interior design degree. Hiring an agent with experience and a knack for knowing where your furniture goes will help put your home's best foot forward. I have that knack!
Freshen Up or Remodel?
Some homes only need a freshening up and decluttering, but other homes may need improvements to match the quality of comparable properties.  If you are in the early stages of preparing your home to go on the market please include me in the discussion. I can help you make decisions. My experience will save you time and money, and maximize your profit!
Exterior BEFORE
Exterior AFTER
Living Room BEFORE
Living Room AFTER
Kitchen BEFORE
Kitchen AFTER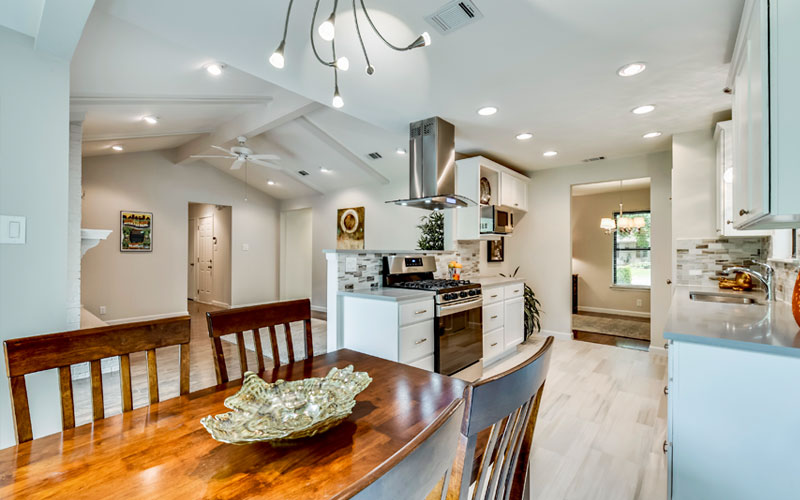 Fireplace BEFORE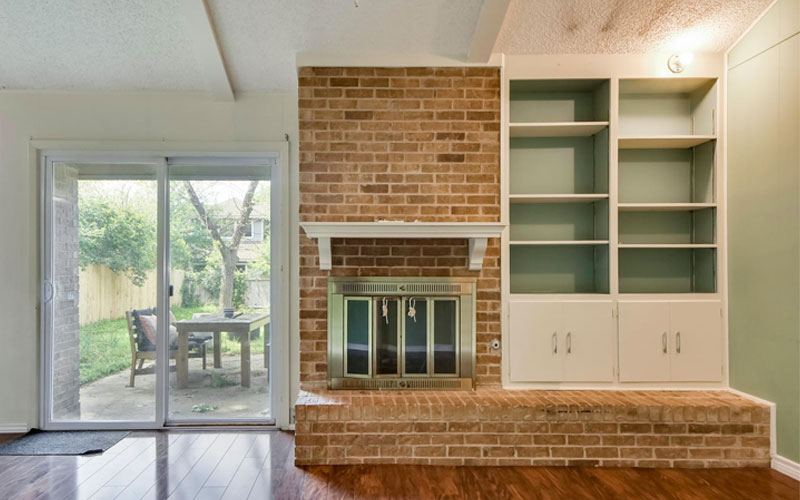 Fireplace AFTER
Exterior BEFORE
Exterior AFTER
i'm here to help you
contact me
Please let me know what I can do to help you with Austin real estate – buying – selling – investing – or you just are looking for an honest answer to a simple question.
We really appreciate everything you do, and have done for our family. It's a true blessing to be doing business with someone as yourself, whom we all trust and respect! It really does put your mind at ease knowing that you're in great hands. Thank you so much, Peggy